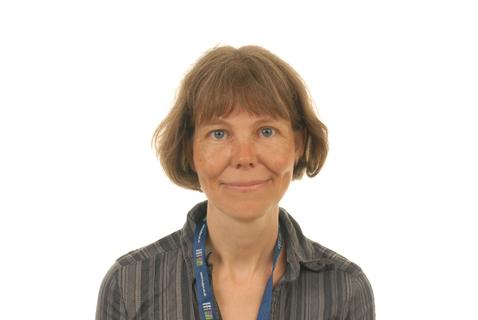 Anja Byg
+44 (0)344 928 5428
James Hutton Institute
Craigiebuckler
Aberdeen
Scotland
AB15 8QH
Biography
Anja Byg joined the Social, Economic and Geographical Science Group at the James Hutton Institute in May 2013. Anja has a background in anthropology and biology, and has conducted interdisciplinary work on human-environment relationships in several countries. After obtaining a PhD from the University of Aarhus, Denmark, Anja was a visiting researcher at the Environmental Change Institute, University of Oxford and a post-doctoral fellow at the Missouri Botanical Garden and at the University of Copenhagen.
Current research interests:
Anja's research centres on local perceptions and use of the environment including people's priorities and values with regard to the environment, their perceptions of environmental changes, the ways in which such changes impact people and how they respond to environmental changes. A related interest is the topic of sustainable use and management of the environment.